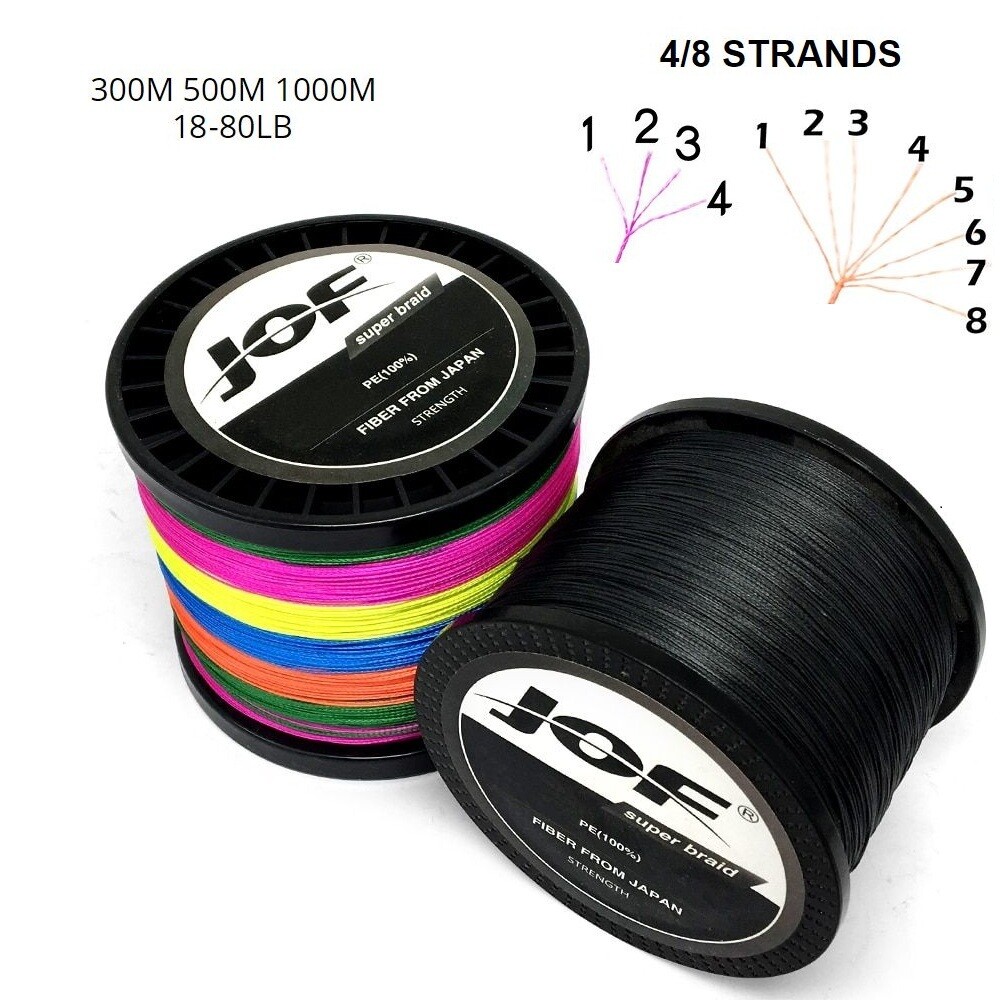 PLACERVILLE – Caltrans is advising motorists of delays on U.S. Highway 50 in Placerville beginning next week when bridge repair work will reduce the higheway to one lane in each direction around the clock for 12 days.
Work on the Mosquito Bridge Undercrossing is scheduled to resume at 12:01 a.m. on Monday, April 15 and be completed by midnight on Friday, April 26. The repair work involves removing the existing bridge deck surface, inserting dowels, and replacing the deck with reinforced concrete and a polyester overlay. The center median barrier also will be replaced and permanent highway and ramp striping will be installed. The project has been in winter suspension since last fall.
Braided Fishing Line Smooth 4 8 Strands 300-1000m Multicolor 18-80lb Strong Wire ncdtjg7334-Braided Line
Broken Horn Western Show Saddle
Bronze fringe Western breast collar headstall set w filigree overlay, crystals
Highway 50 will be reduced to one lane in each direction during construction and the Mosquito Road westbound on- and off-ramps will be closed. The eastbound 50 off-ramp to Broadway is scheduled to be closed until Thursday, April 18.
Delays during peak commute times are expected to be up to 45 minutes Monday through Thursday. Weekend delays are anticipated to be significantly longer for eastbound traffic on Friday, April 19 and westbound traffic on Sunday, April 21. Motorists are encouraged to plan for additional travel time and consider alternate routes and schedules if possible.